Next 9 week LIVE term starts 30 Sep 2021.
Save 15% by the deadline with code:​ FINAL15_21F.
Welcome to
our school
Digital Psychology & Emotional Design
Online | Classroom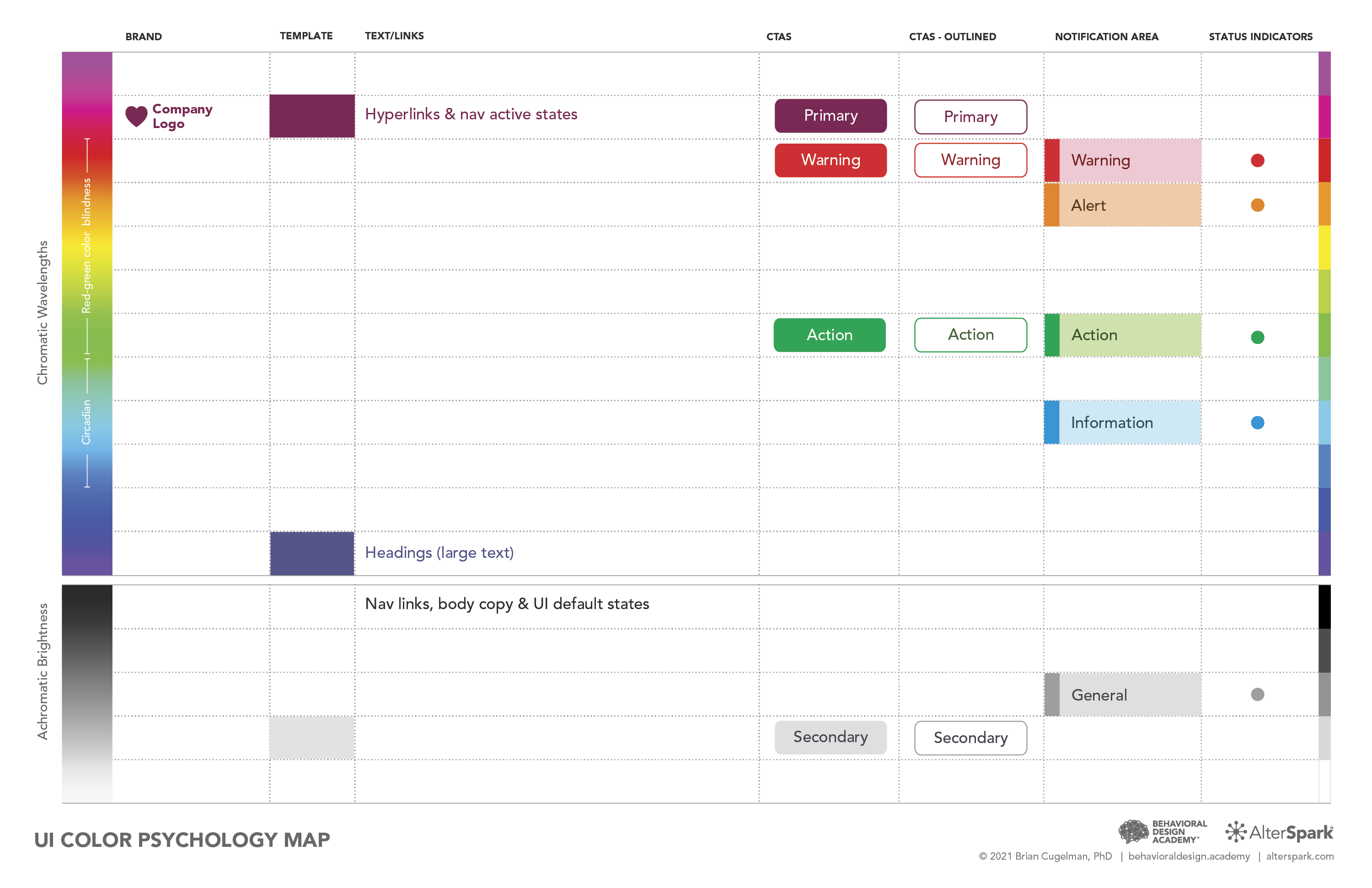 Announcing our new course on color psychology
You may be interested in our latest course, Color Psychology for Behavioral & UX Design (DBX).
This class is not included in our training bundles for DBC, EDP, and ABD. However, we offer DBX at 25% off with all new enrollments and 20% off for all alumni.
Join thousands who've completed our training
From beginners to pros in top companies