Welcome to
our school
Digital Psychology & Emotional Design
Online | Classroom
Online training
Master digital psychology with 25 hours of lessons, 9 weeks of LIVE tutorials, workbooks, design templates and optional certification.
Custom training for my team
Boost your team's expertise with interactive training, tailored to your exact needs, delivered online or in person.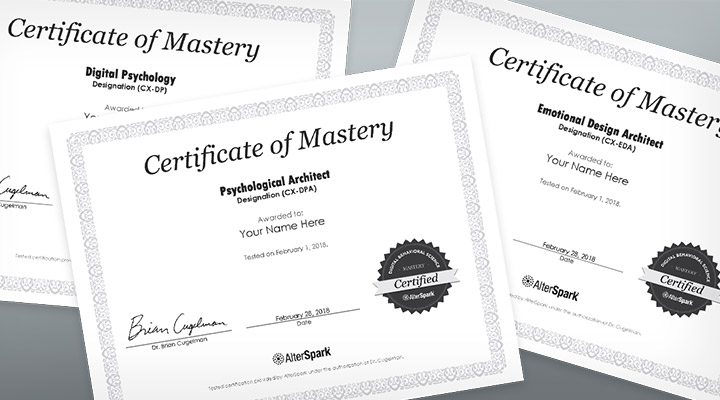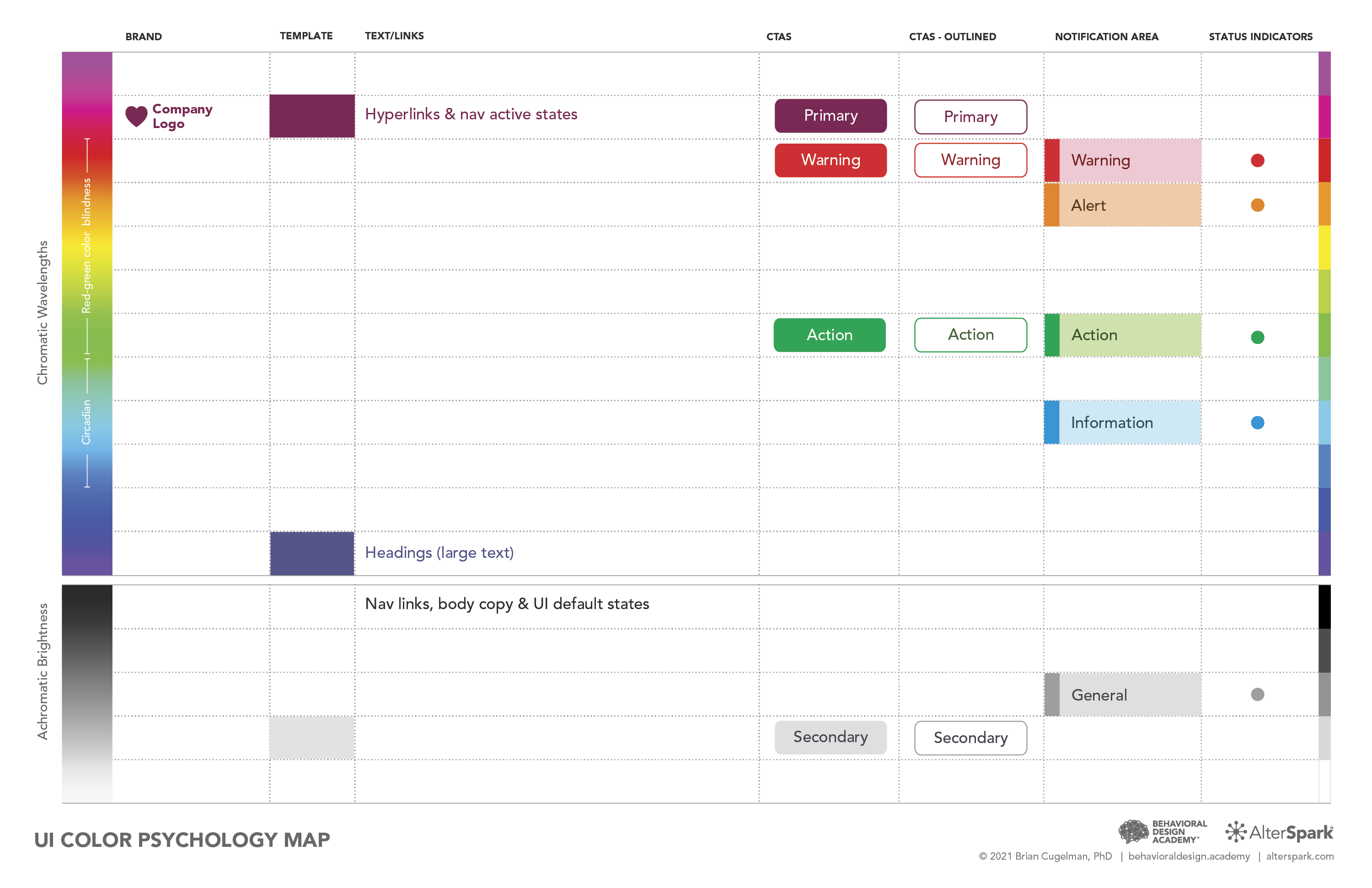 Announcing our new course on color psychology
You may be interested in our latest course, Color Psychology for Behavioral & UX Design (DBX).
This class is not included in our training bundles for DBC, EDP, and ABD. However, we offer DBX at 25% off with all new enrollments and 20% off for all alumni.
Join thousands who've completed our training
From beginners to pros in top companies