Behavioral Design Resources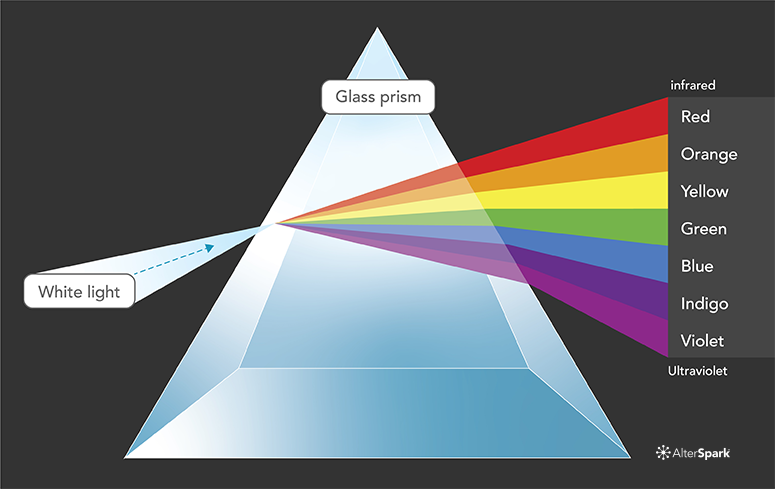 Color Psychology Guide
Learn how to apply color psychology, to digital products and campaigns.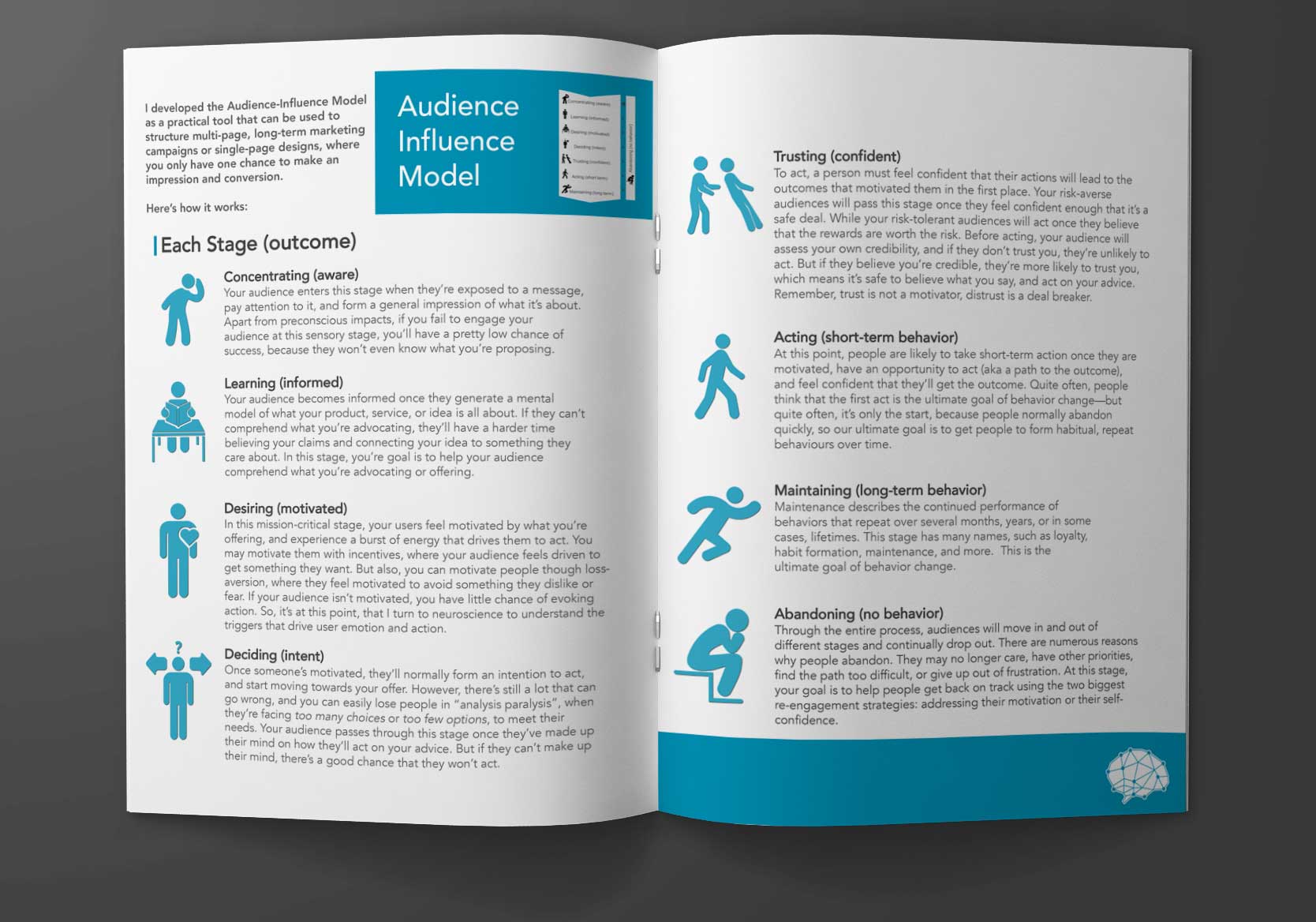 Audience-Influence Model
Learn the essentials of digital psychology in an intuitive and visual mini-publication complete with templates, worksheets, and research questions you can implement immediately.
Psychology And Emotional Design Cards
Use our cards to develop your skills in applied behavioral psychology, inspire your next interactive design project, or rethink your upcoming digital marketing campaigns.
Color Psychology Book
Get our 40-page book, UX design tools, and more. This was the original student-pleasing book, that kicked off Dr. Cugelman's upcoming full book on the topic.
Digital Psychology Wireframe Kit
Enjoy a free copy of our Digital Psychology Wireframe Kit designed to help you develop skills in applying behavioral science strategies to a wide range of interactive media.
Color Psychology Map
Create a functional color pallet for your next website or app with our Color Psychology Map. Build color schemes that not only look nice, but help you control user attention and tastefully deploy psychological design strategies while keeping your technology accessible.
BER Analysis Method
In this paper, we provide an overview of the BER framework, which you can use when evaluating the complex social change campaigns.
Try Persona SPARK
We're looking for feedback on Persona SPARK, our psychology-driven persona design tool. Public beta tests get access to our persona builder, while students get access for our behavioral insights engine.
We'd love to hear what you think.
Using Attachment Anxiety in Emotional Design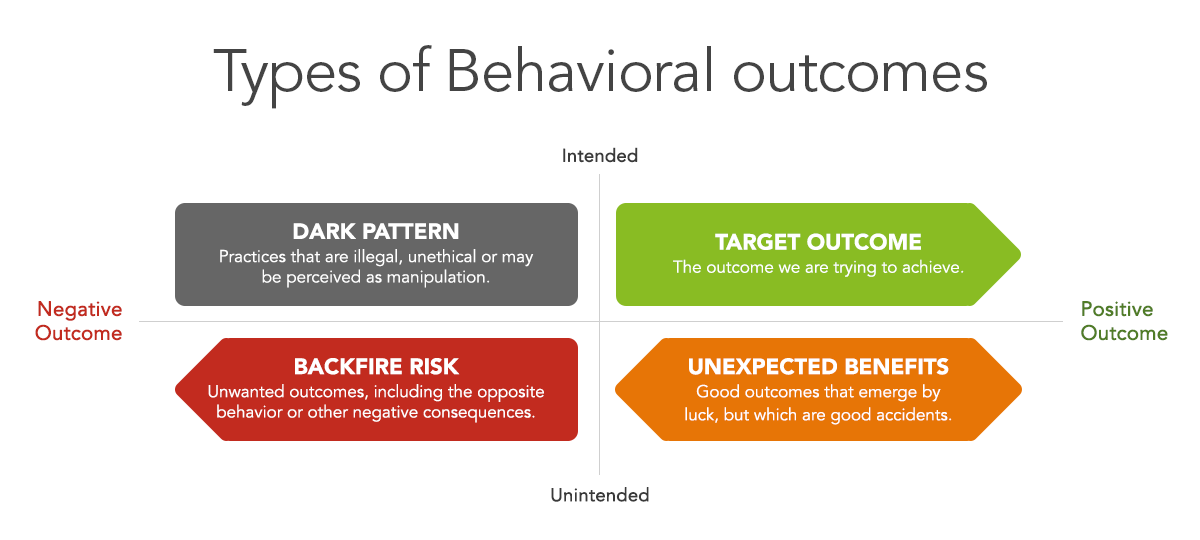 Visual Hierarchy and Color Psychology