Classroom training
Join our classroom for experiential learning, that blends science-based lessons with interactive design challenges.
To enroll, see our courses and training package.
Enjoy our interactive classroom
We've spent over 10 years building the best in-class training.
You'll enjoy our interactive education that blends mini-lessons with scenario-based learning games, interactive exercises, and design challenges.
Peek inside our classroom
How we teach in the classroom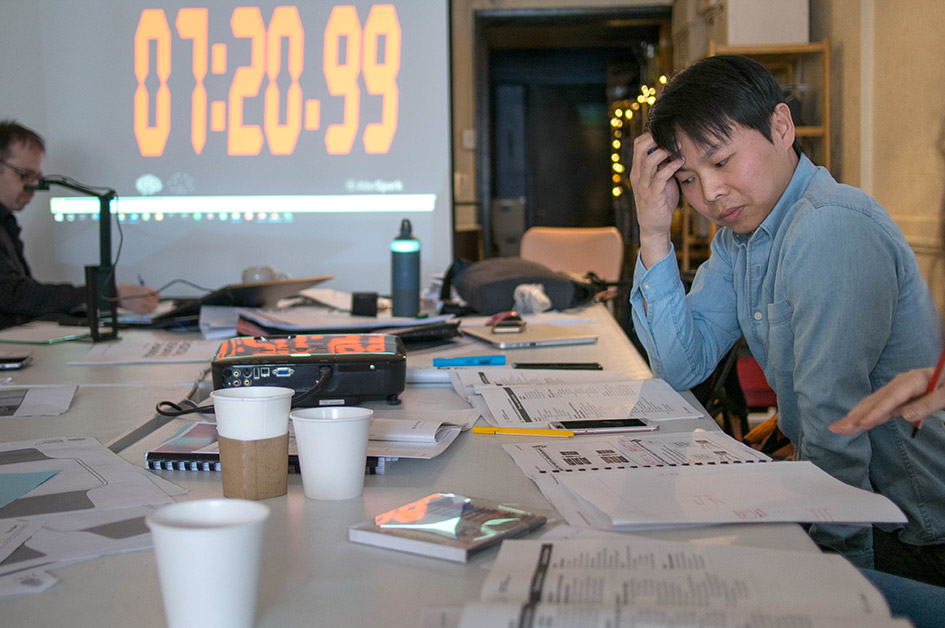 Behavioral design challenges
There's no better way to learn "applied psychology" than to apply psychology. After each lesson, you'll enjoy a series of design challenges that push you to apply all the psychological principles we've covered. The pressure is high, but the learning is deep.
Hands-on learning
We end most lessons with reinforcement exercises. They vary from discussions to design steps to creative tasks and more. We also weave our Behavioral Design templates across the course, which means if you take both DBC and EDP, you'll also learn an entire process as you reinforce each lesson.
Behavioral science software
We've developed software that predicts the psychological strategies needed to nudge your users and warns about backfire risks. Our software will suggest behavioral strategies to inspire your psychology-inspired technology.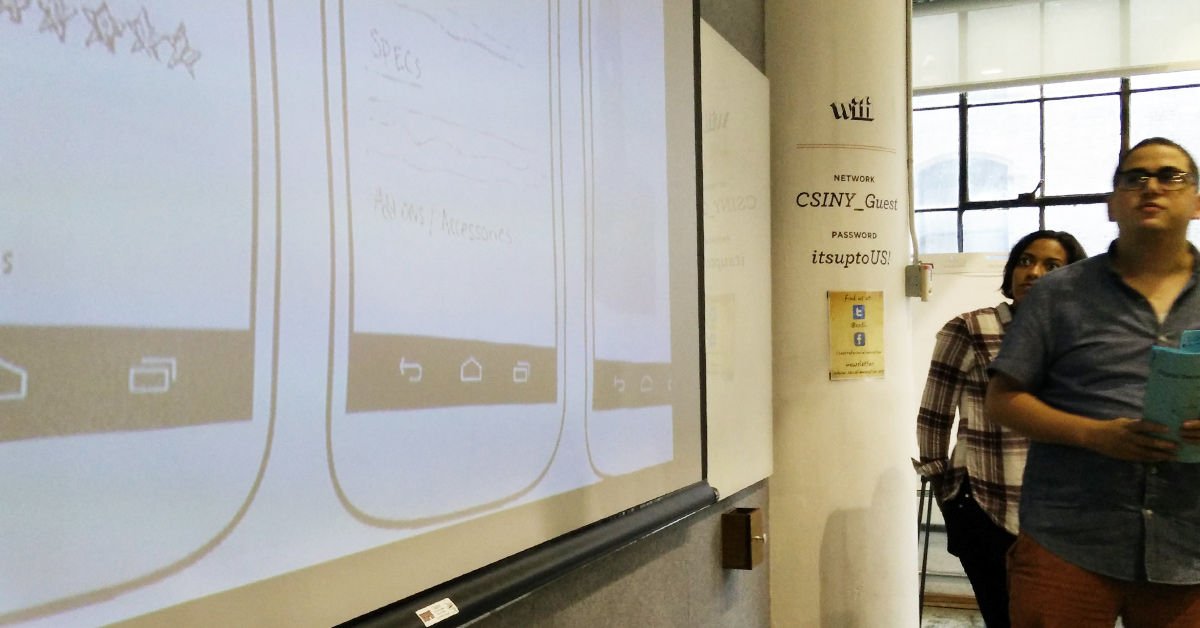 Group teardowns
One of the best skills we'll teach is how to identify the psychological strategies that drive digital products. Through days of product design and teardowns, you'll learn how to reverse engineer the psychological patterns behind high-impact tech.
Scenario-based learning games
You'll use our cards to play learning games that will help you develop judgment in applied psychology. We're grateful to Dr. Chandross for building these games, with the goal of helping our students rapidly build expert-like judgment.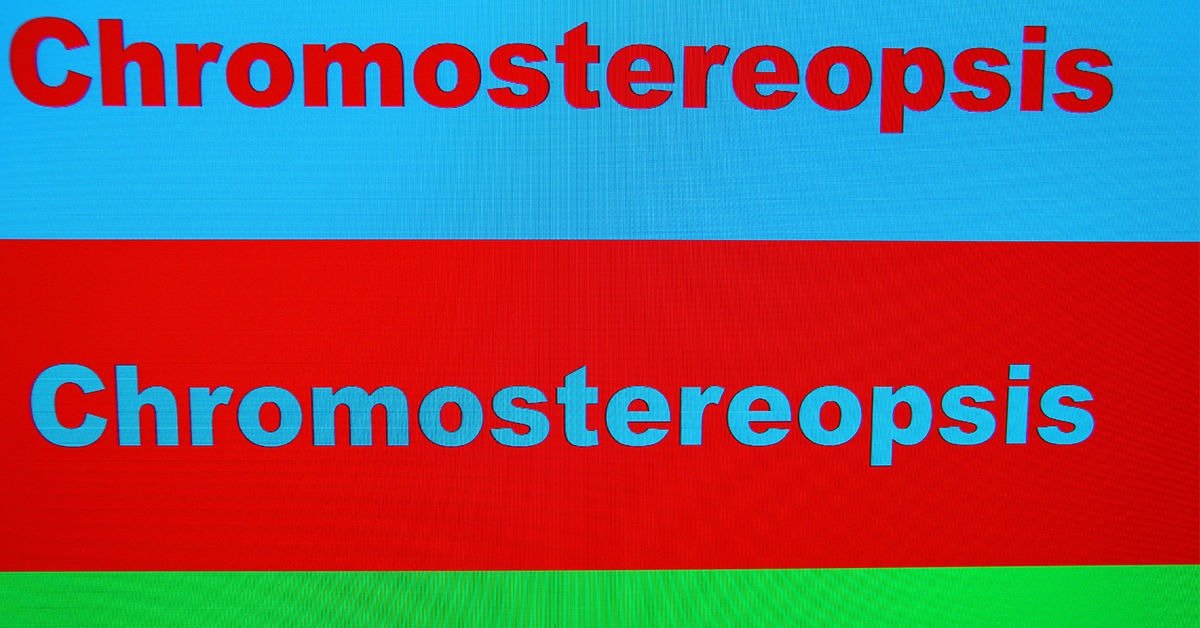 Experiential-learning exercises
We rely heavily on experiential learning in the classroom. Instead of telling you how people are, we'll replicate psychological experiments and use popular psychometric tools to help you experience the principles yourself. You'll develop a deep understanding of applied psychology and come to understand some of your blind spots.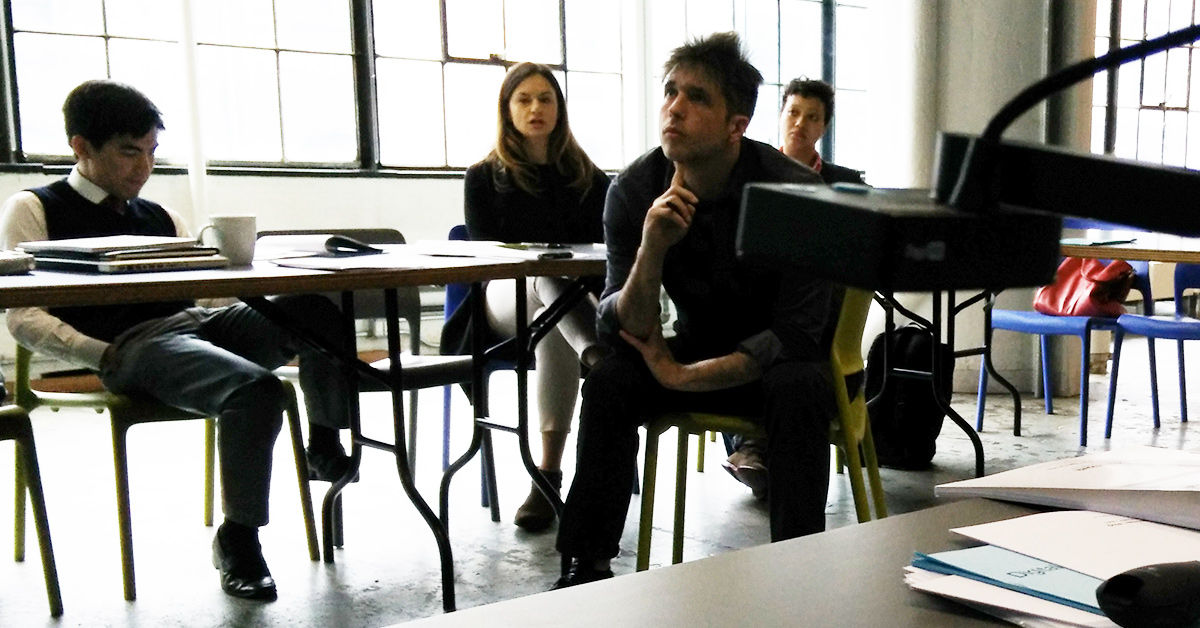 Changing your world view
If you can't understand the psychology of daily life, you'll never be good at using it in tech. We'll cover the psychology that drives people and society, then go digital and examine the human factors that matter.
Behavioral design project
You're invited to bring any project to class, then develop prototypes as we coach you through our behavioral design methodology. The more you're invested in the project, the better you'll learn and the more you'll get out of the class.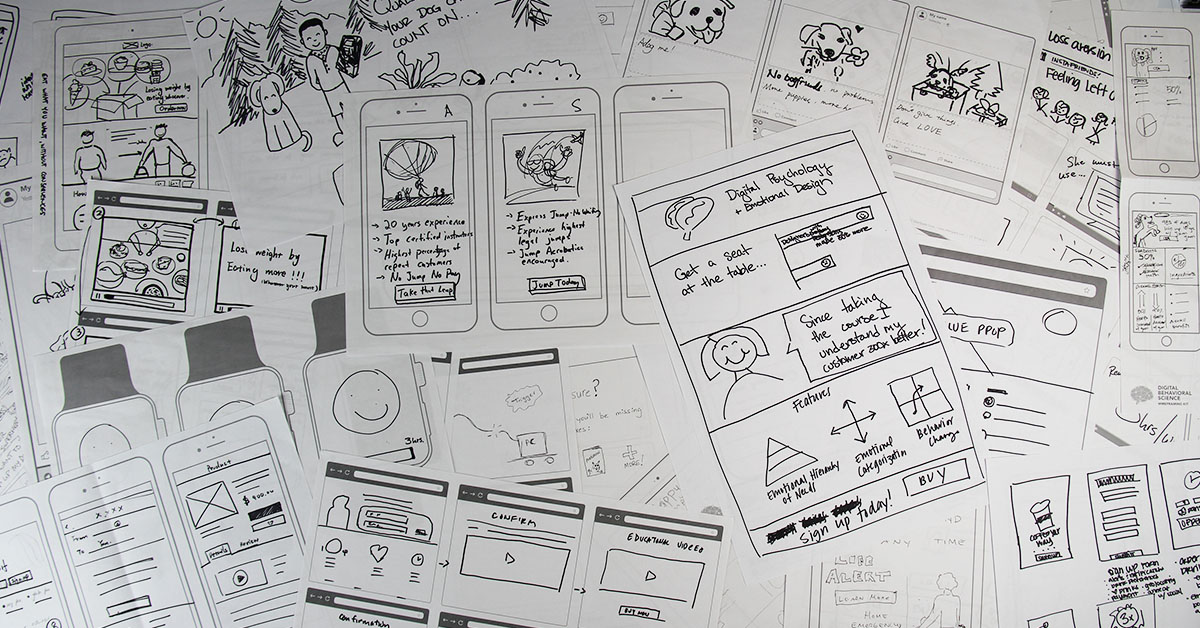 Behavioral UX tools
The point of our training is for you to use psychology to build digital products and campaigns. You'll get psychology-infused tools for UXD, interactive design, info architecture, digital marketing, and more.
Join thousands who've completed our training
From beginners to pros in top companies