Join our students from beginners to pros in top companies:


Join our classroom for rapid learning
In our classroom, you'll enjoy a blend of mini-modules mixed with group activities, live polling, scenario-based learning games, design challenges, and lots of teardowns.
We keep up the energy by mixing formal lessons with Applied Behavioral Design exercises, where you'll learn how to apply digital psychology by building psychology-inspired products.
Peek into our classroom …
…to see how we run our training.
How we teach in the classroom
Our philosophy for classroom teaching is simple.
Provide excellent content, make it intuitive and practical, then teach in a way that's fun and engaging.
We've spent over 10 years learning what works best in classroom teaching.
Here's how we run our classroom: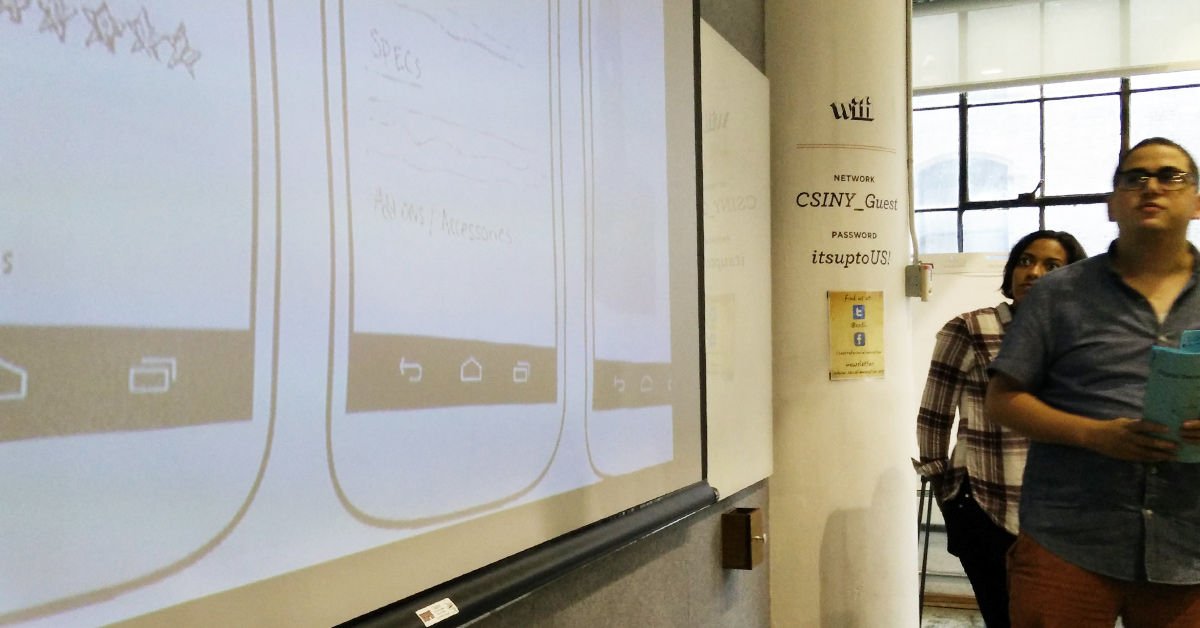 Group teardowns
One of the best skills we'll teach is how to identify the psychological strategies that drive digital products. Through days of product design and teardowns, you'll learn how to reverse engineer the psychological patterns behind high-impact tech.
Scenario-based learning games
You'll use our cards to play learning games that will help you develop judgment in applied psychology. We're grateful to Dr. Chandross for building these games, with the goal of helping our students rapidly build expert-like judgment.
Experiential-learning exercises
We rely heavily on experiential learning in the classroom. Instead of telling you how people are, we'll replicate psychological experiments and use popular psychometric tools to help you experience the principles yourself. You'll develop a deep understanding of applied psychology and come to understand some of your blind spots.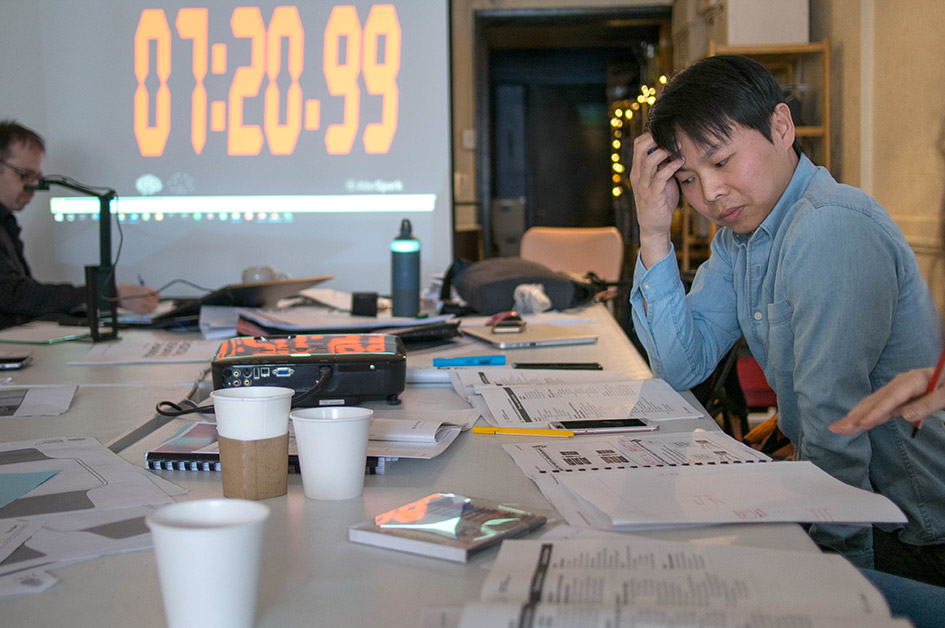 Psychology-driven Design Challenges
There's no better way to learn "applied psychology" than to apply psychology. After each lesson, you'll enjoy a series of design challenges that push you to apply all the psychological principles we've covered. The pressure is high, but the learning is deep. Plus it's crazy fun.
Hands-on learning
We end most lessons with reinforcement exercises. They vary from discussions to design steps to creative tasks and more. We also weave our Behavioral Design templates across the course, which means if you take both DBC and EDP, you'll also learn an entire process as you reinforce each lesson.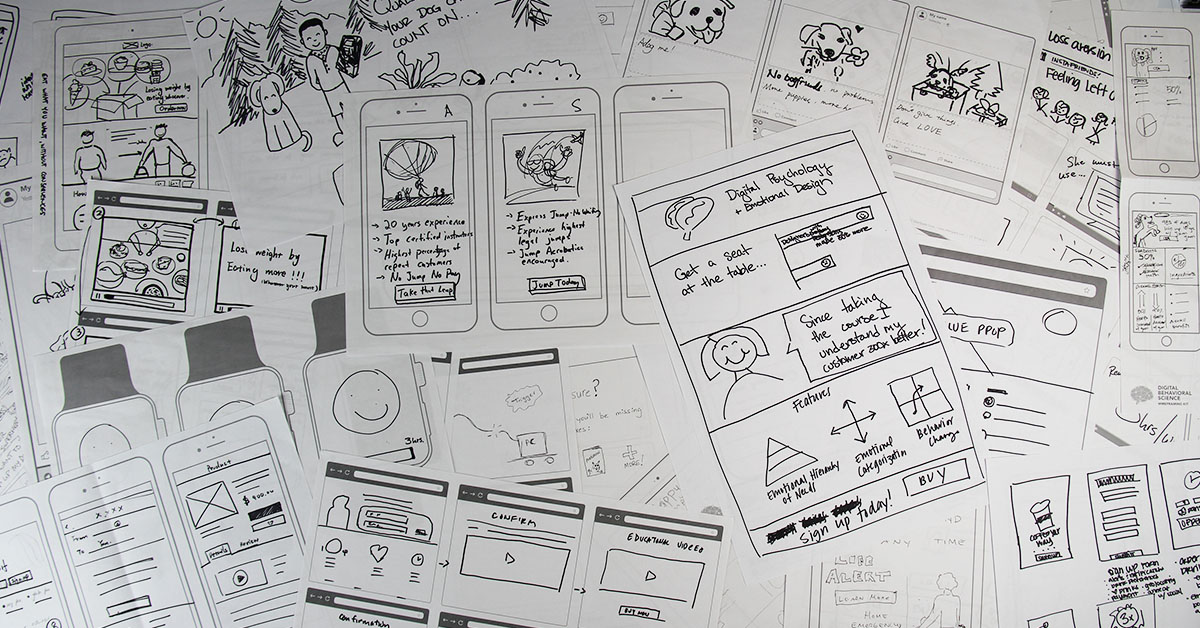 Design Tools & Templates
The point of our training is for you to use psychology to build digital products, services, and campaigns. We'll give you step-by-step templates and prototyping tools, and we'll cover the science-inspired creative process. All prototyping tools are standard for UXD, interactive design, info architecture, digital marketing, and more.
Join thousands who've completed our training
From beginners to pros in top companies