You can complete our training through several formats.
Some teaching approaches work better in a real classroom, while others work better online.
Read on to learn how we use different teaching strategies for each format.
Find your best training formats
It's crucial to pick a format that works for you.
Self-paced online learning offers convenience.
Online and classroom LIVE training is excellent for active learning in a group environment.
Here's an overview of each format: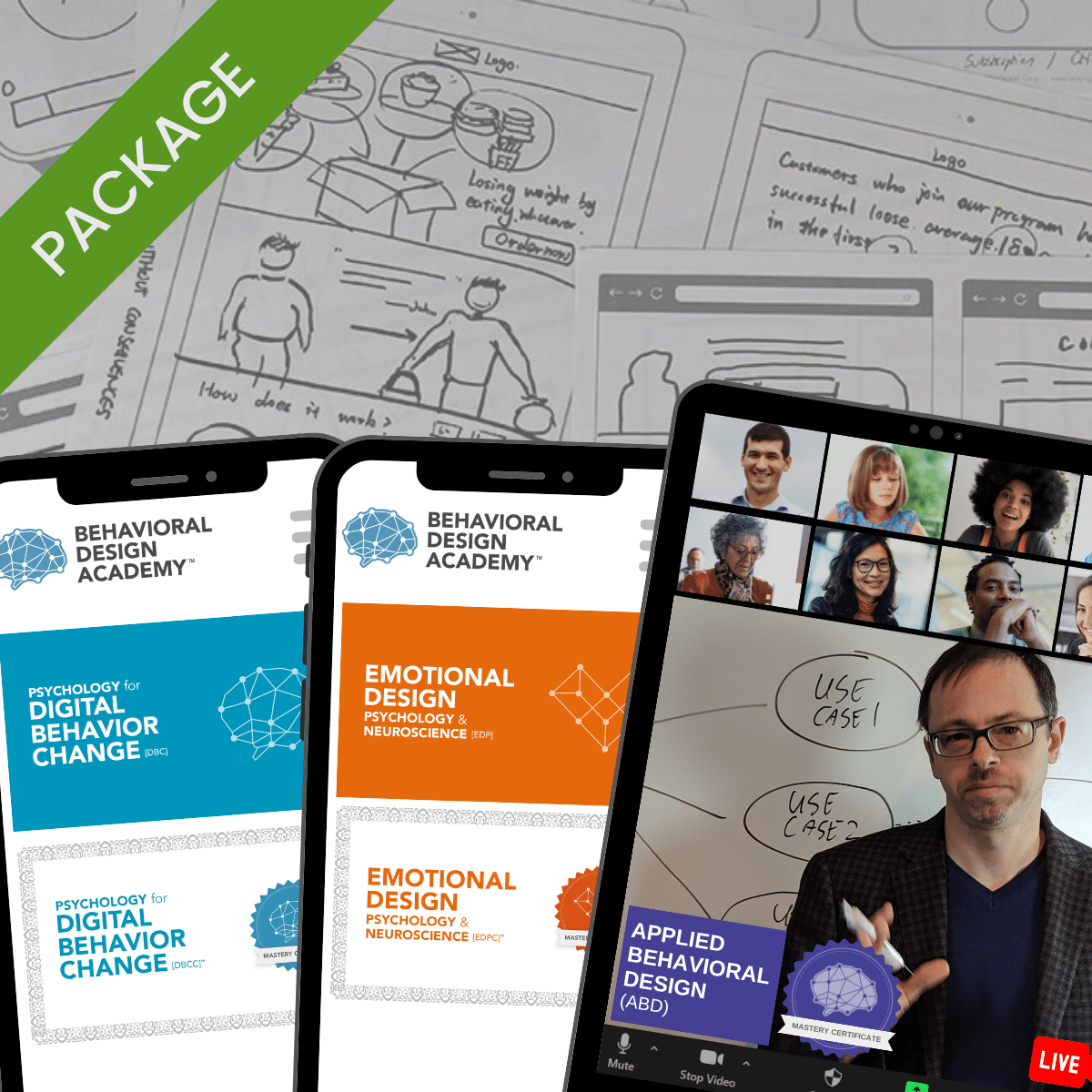 Consider packages with mixed formats
We want you to have an amazing learning experience!
That's why we offer bundles that combine self-paced learning with LIVE instructor-led group training.
The self-paced classes teach you the core principles and skills. Then our LIVE group training gives you hands-on practice, where you'll internalize the principles and gain mastery.
By combining self-paced with instructor-led LIVE training, you'll have time to learn the core concepts combined with practical, hands-on skill development.
This is why we encourage mixed-format training.