Author's final words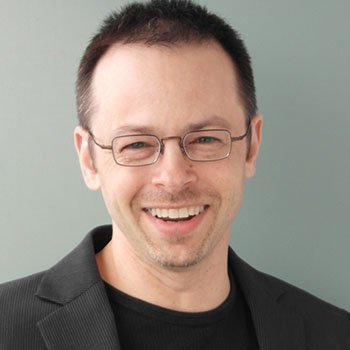 I hope you found this overview helpful. If you want to dive deeper into the subject, download the Color Psychology Book.
We posted this content under a Creative Commons licence, so feel free to use and share it.
And if you take creative inspiration from these ideas, let me know.
Warm regards,
Brian
P.S. I'm grateful to all of my students, who helped me develop this content. If you're interested in joining any of my upcoming classes, I teach at a few universities and the Behavioral Design Academy.
P.P.S. Stay in touch with me at:
@cugelman
/in/cugelman