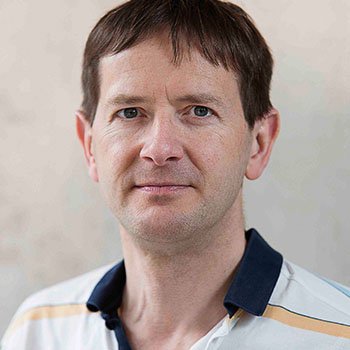 Prof. Mike Thelwall
Partner and Scientific Advisor
As a world leading professor in online big data and social scientific research Mike Thelwall holds many titles, including Professor of Information Science and leader of the Statistical Cybermetrics Research Group at the University of Wolverhampton, Docent at the Department of Information Studies at Åbo Akademi University, and Research Associate at the Oxford Internet Institute.
Mike has developed numerous tools for gathering and analyzing web data, including hyperlink analysis, sentiment analysis and content analysis for Twitter, YouTube, Myspace, blogs and the web in general.
His 400+ publications include 244 refereed journal articles and two books, including Introduction to Webometrics.
With AlterSpark, Mike and his research team collaborate on online big-data for our largest projects, such as our many evaluations for the United Nations. Mike also advises on AlterSpark's innovative R&D projects on large-scale predictive personality detection.
partner organization: Statistical Cybermetrics Research Group