COVID-19 NOTICE
Due to COVID-19, we've scheduled all classroom training for Sep-Dec 2021.
However, we offer online training. Start anytime, then join our LIVE tutorial, where we'll guide you through the behavioral design process.
There's an 9 week LIVE term, but if you're interested in another format or timeframe, let us know.
Classroom Training
Complete our entire training system in 5-days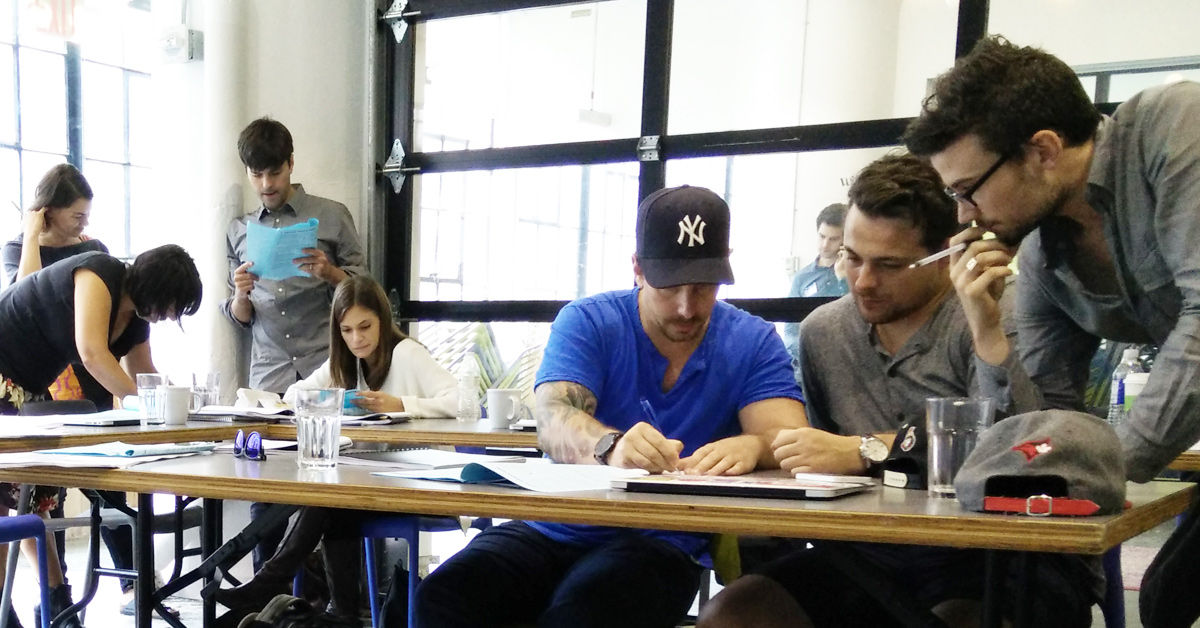 Companies that train with AlterSpark


Attend our classroom for a deep learning experience
Intuitive. Practical. Fun.
We teach digital psychology and behavioral design in a format that is easy and practical.
In our classroom, you'll enjoy a blend of mini-modules mixed with group activities, live polling, scenario-based learning games, design challenges, and lots of teardowns.
We'll keep your energy up by mixing formal lessons with Applied Behavioral Design tutorials, where you'll learn while prototyping psychology-inspired products.
Celebrating our 10th year, training thousands of students in small classrooms.
Behavioral design workbook
Behavioral science software
Peek inside our classroom
Big teams
If you have 10–25 colleagues and prefer tailored training, see our in-house training options. We also provide behavioral design sprints or hybrid education sprints.
Small teams
Small teams of 3–5 can take an organizational project to the class, and we'll coach them through the behavioral design process. They'll leave with prototypes for your business. Plus, you'll save 15% with our group promo code.